Trail Gangsta of the Month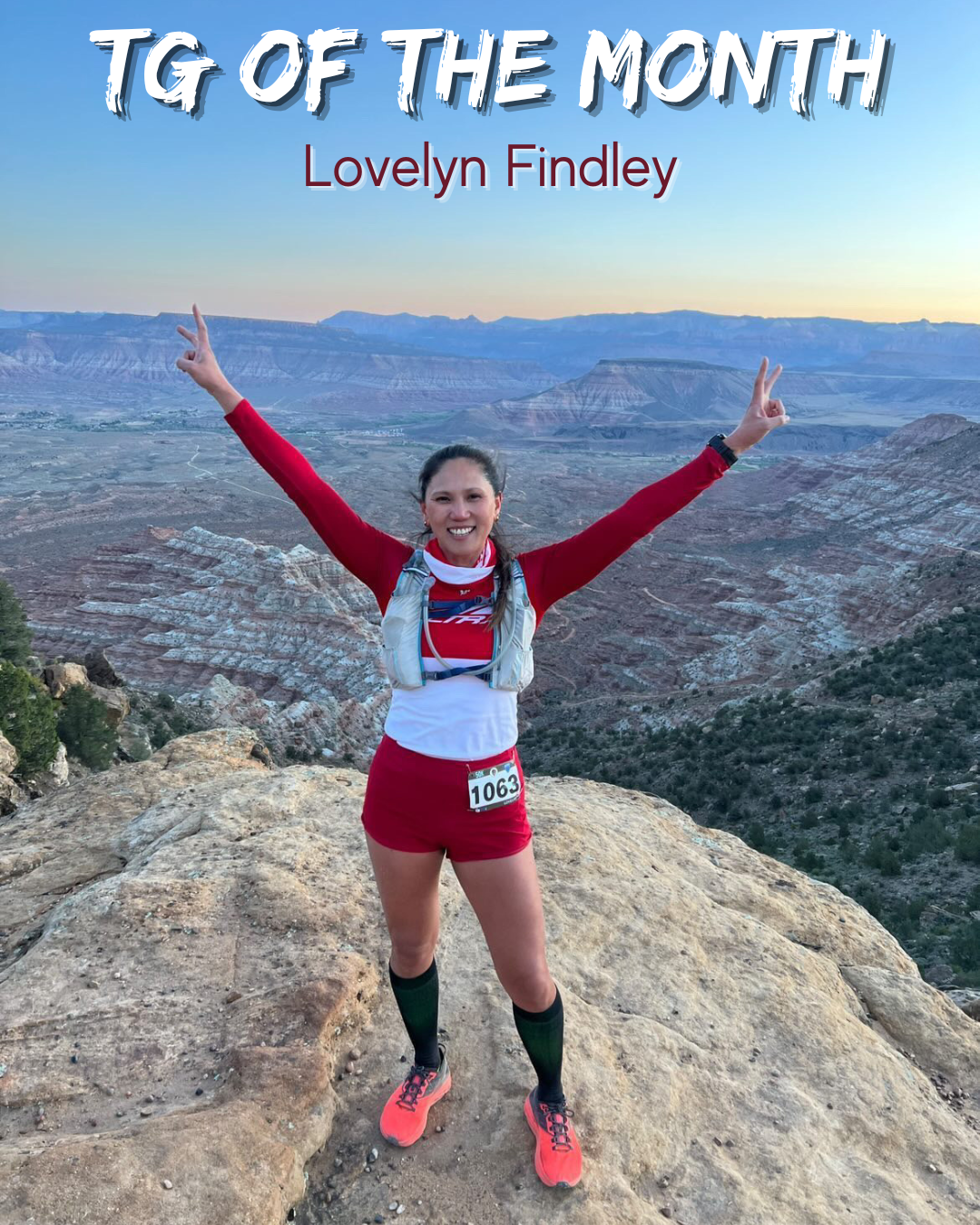 Name: Lovelyn Findley 
Age: 41 
Hometown:  Orlando, FL but originally from Philippines
Current Residence: Orlando, FL 
Occupation: Project Manager
Originally from the Philippines, Lovelyn is heavily involved in the Central Florida running community, even starting a trail running club, the O-Town Blazers, which meets every Saturday morning at 7:30 am.
She will be lacing up for her second 100 miler in a few weeks and is raising money for the Cancer Foundation of the Florida Keys in honor of her mom who is a breast cancer survivor. Read the full interview on our blog! 
...
---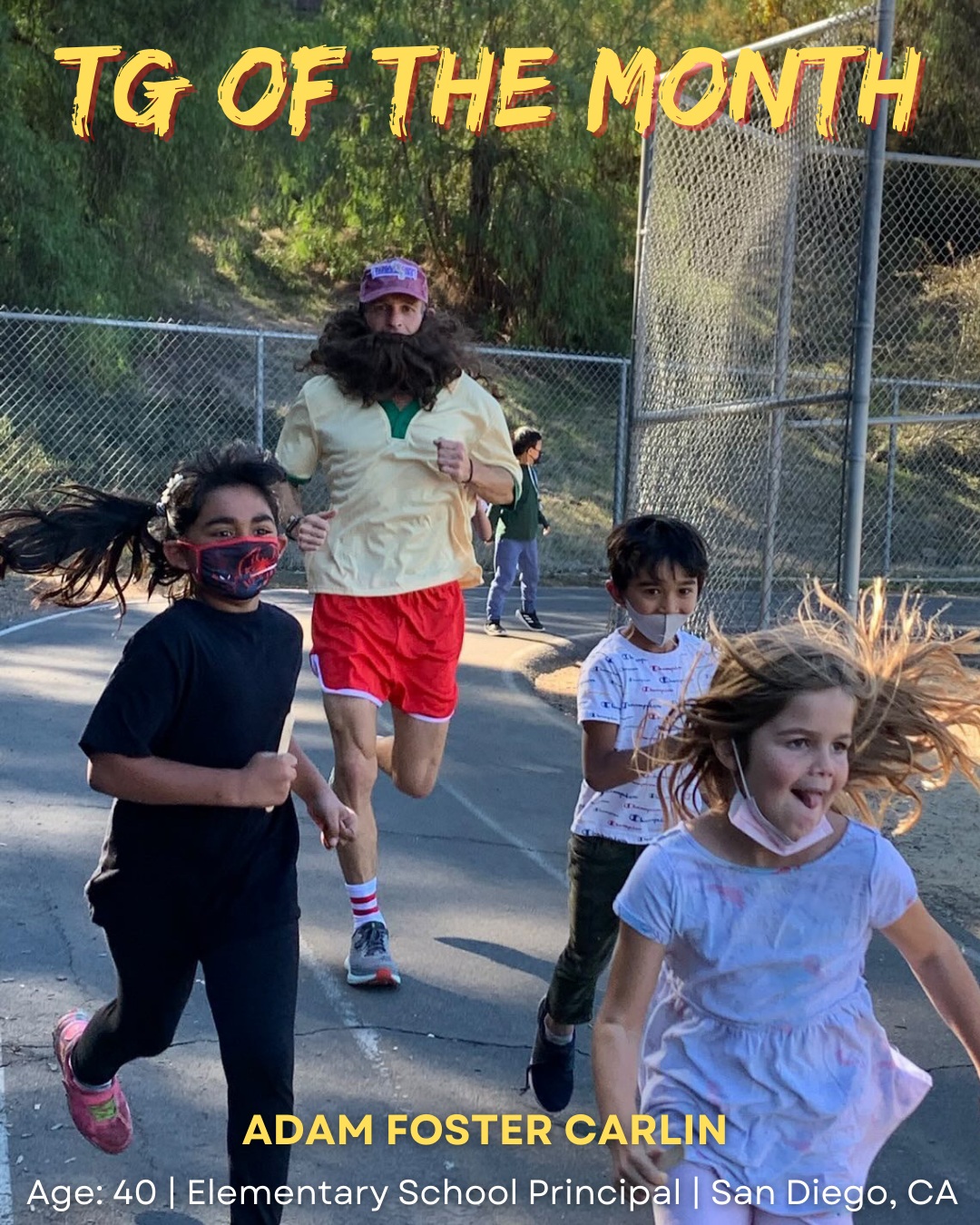 Name: Adam Foster Carlin
Age:  40
Hometown:  San Diego, CA
Current Residence: San Diego 
Occupation: Elementary School Principal / Lead Learner / Mistake Maker / Growth Specialist 
Adam is using his newfound passion for trail running to make an even greater impact in his community through his roles as Elementary school principal and cofounder of the "Father Figures Social Club." 
Amidst the pandemic and filing for divorce, Adam dived headfirst into ultra running by completing the  4 x 4 x 48 challenge, logging a self supported 50k on the MIssion Trails, and most recently completing...
---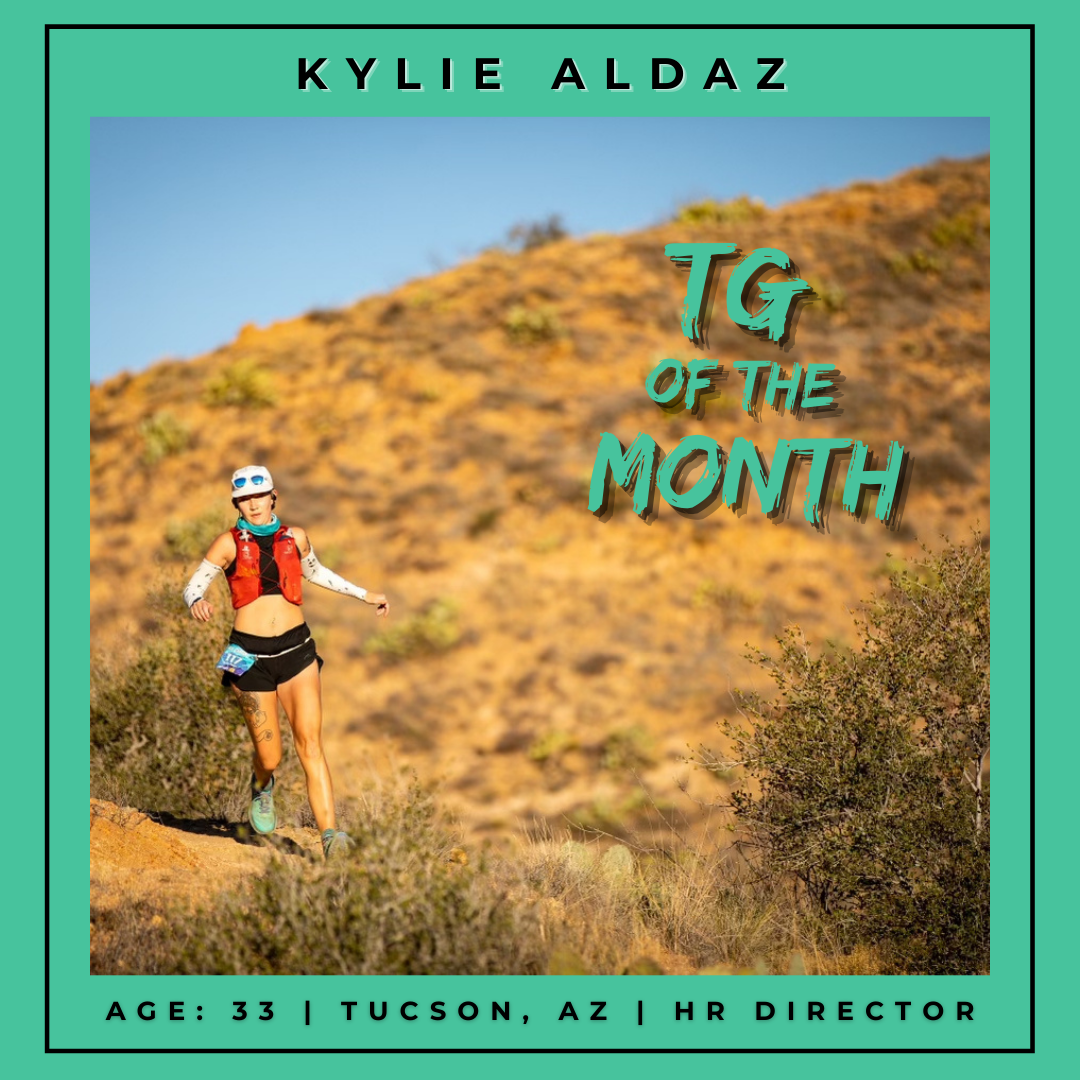 Full Name: Kylie Aldaz
Age:  33
Hometown: Colorado Springs, CO
Current Residence: Tucson, AZ
Occupation: HR Director for the University of Arizona Global Campus and Running Coach 
1. How did you discover trail running?