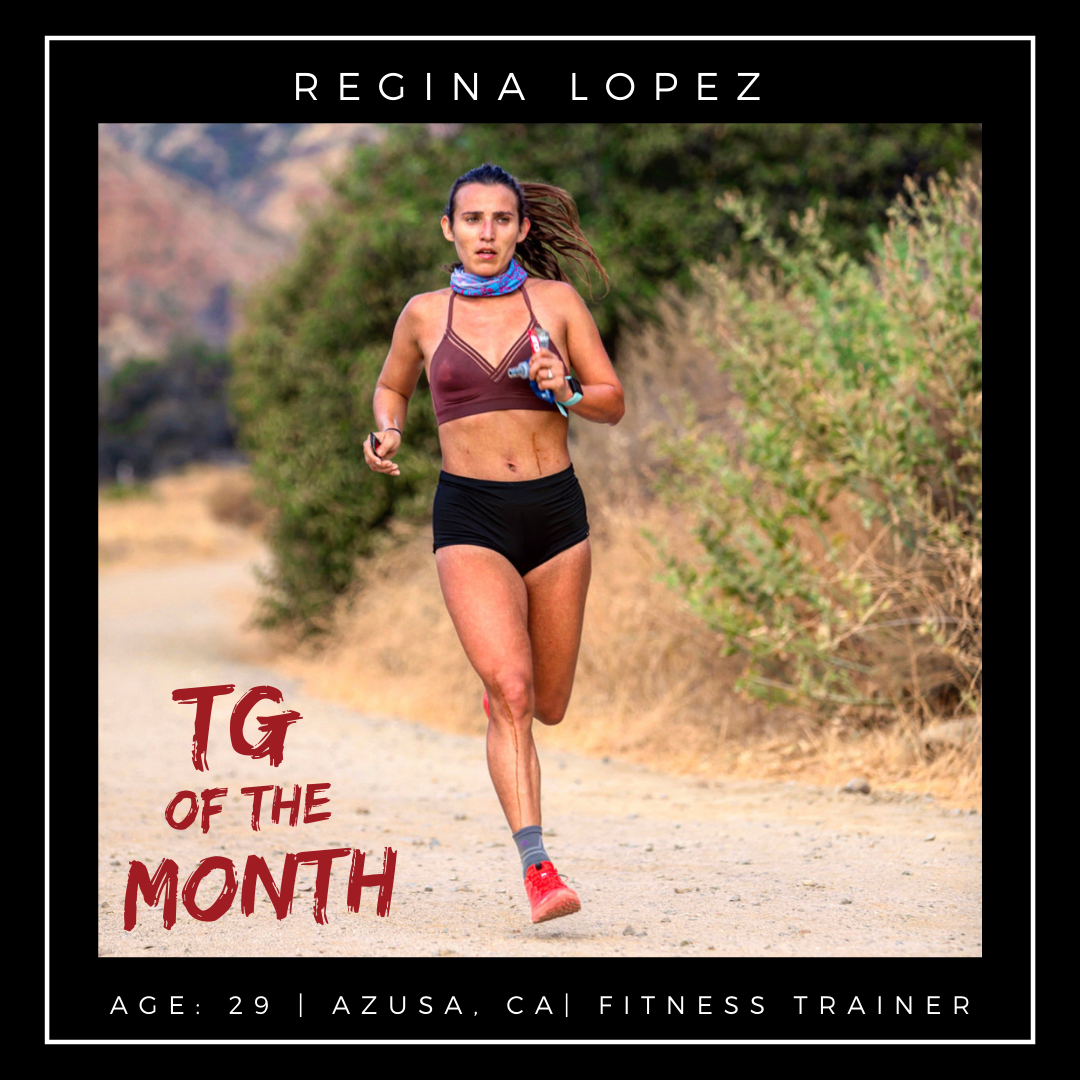 Name: Regina Lopez
Age: 29
Hometown: Azusa, CA
Current Residence: Azusa, CA 
Alma Mater: California State Polytechnic University
Occupation: Fitness Trainer, Professional Athlete
1. It may surprise others to learn that you have not always been a toned and confident, top-caliber athlete. When and how did you make this transformation? 
I remember looking at a mirror while seeing my reflection and just knew I was capable of so much more. I started spending time alone and with God. I started spending time with people who acknowledged me as a person. I started digging deep to...
---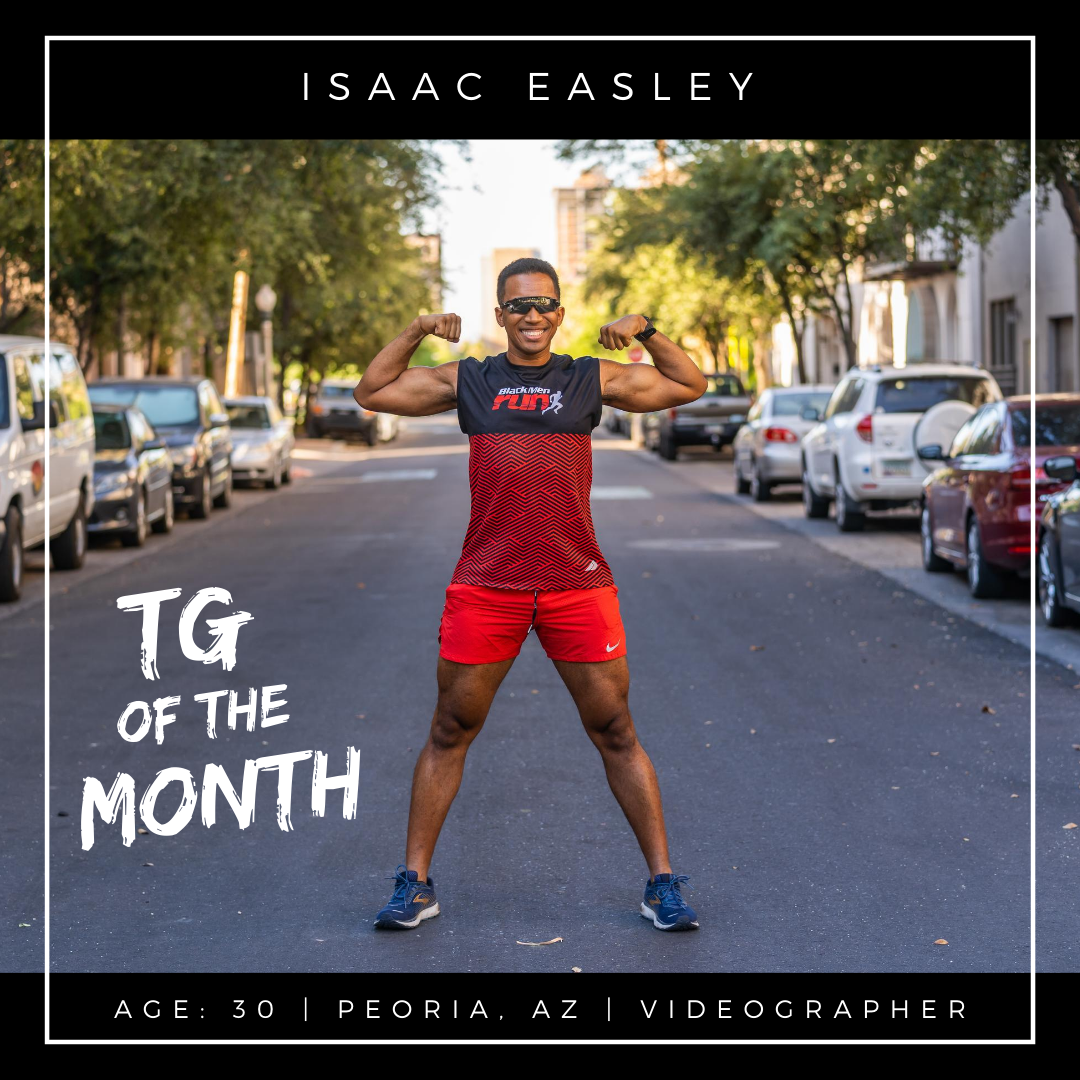 Full Name: Isaac Easley
Age: 30 
Hometown: Peoria, Arizona
Current Residence: Peoria, Arizona
Occupation: Owner of Take It Easley Productions, Adjunct Sports Videography Professor at Arizona State University
1. To many, you're a Superhero! Can you share your superpower(s), your kryptonite and a part of your identity that's usually kept a secret?
Haha, do people think that? My power would be powering up others around me. I'm the ultimate motivator. My kryptonite is anime and musicals. I'll stop everything I'm doing for a good anime or the musical arts. I like to hide my Super...