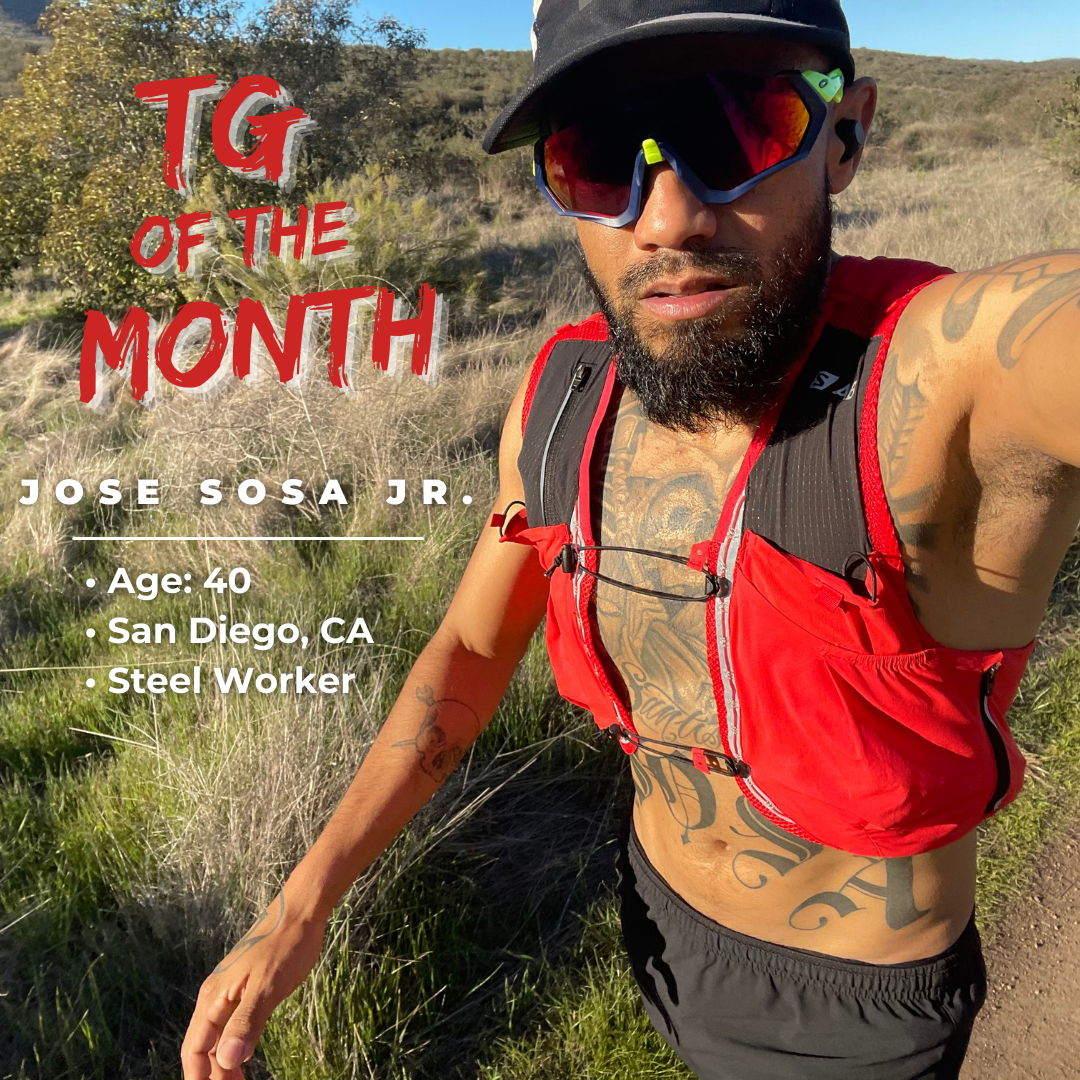 Name: Dose Sosa Jr. 
Age: 40
Hometown: San Diego, CA 
Current Residence: Chula Vista, CA
Occupation: Steel Worker 
1. How did you first get into running/trail running? 
By trying to stay in shape; I began running little by little, did a few 5k's and started training for the Rock 'n' Roll Marathon in 2019. I joined a local YMCA trail running group and I fell in love with the mountains. The rest is history!
2. You're a San Diego native but lived in New York City half of your life. That begs some questions: East coast...
---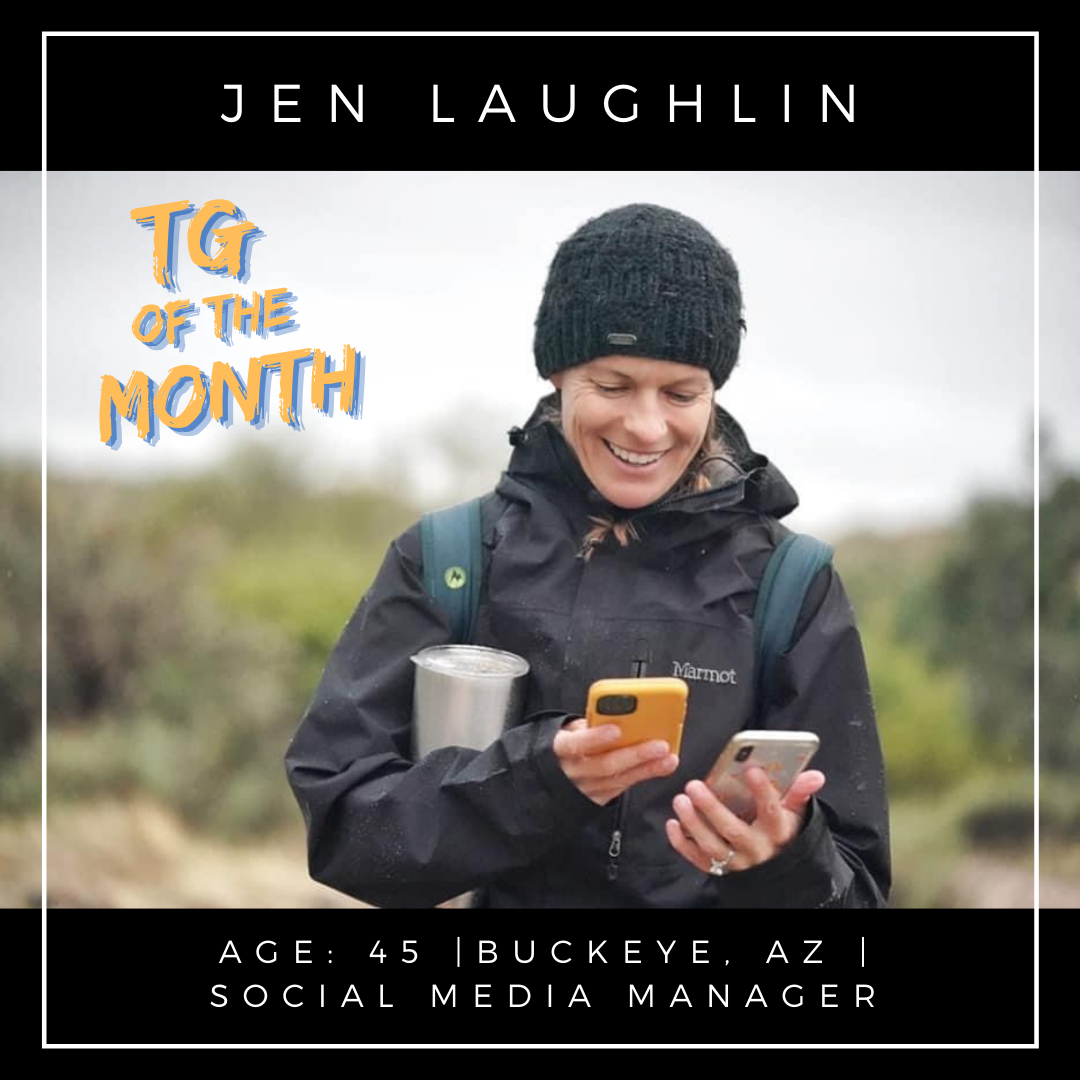 Name: Jen Laughlin
Hometown: Thousand Oaks, CA 
Current Residence: Buckeye, AZ
Occupation: Social Media Manager 
Alma Mater: Westmont College
1. How did you first fall in love with running? Does your family share your passion for the sport?                 
I grew up active, always outside and playing competitive sports. I went to college on a full ride scholarship for soccer. I have been running forever but fell in love with it in college. Always being on...