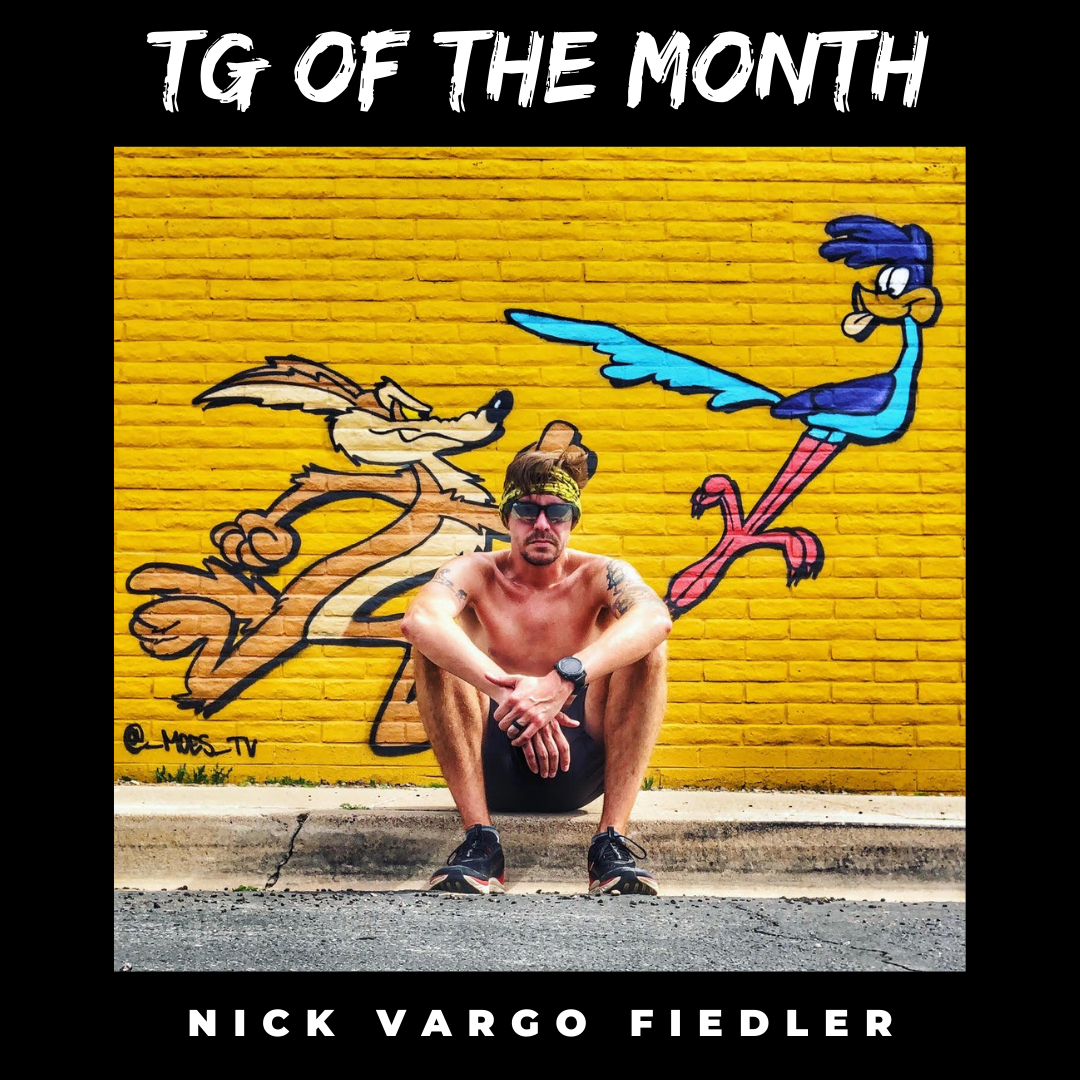 Name: Nick Vargo Fiedler
Age: 39
Hometown: Birmingham, AL
Current Residence: Phoenix, AZ
Occupation: Director of Customer Success
1. How did you get into trail running?
I found Aravaipa on meetup.com when I first moved out to Phoenix for work and didn't know anyone, before that it was strictly streets. However, running Papago or South Mountain with a group became a weekly tradition and I fell in love with the trails.
2. Favorite part about the AZ running scene?
The weather is good most of the year and there is pretty much every type of...