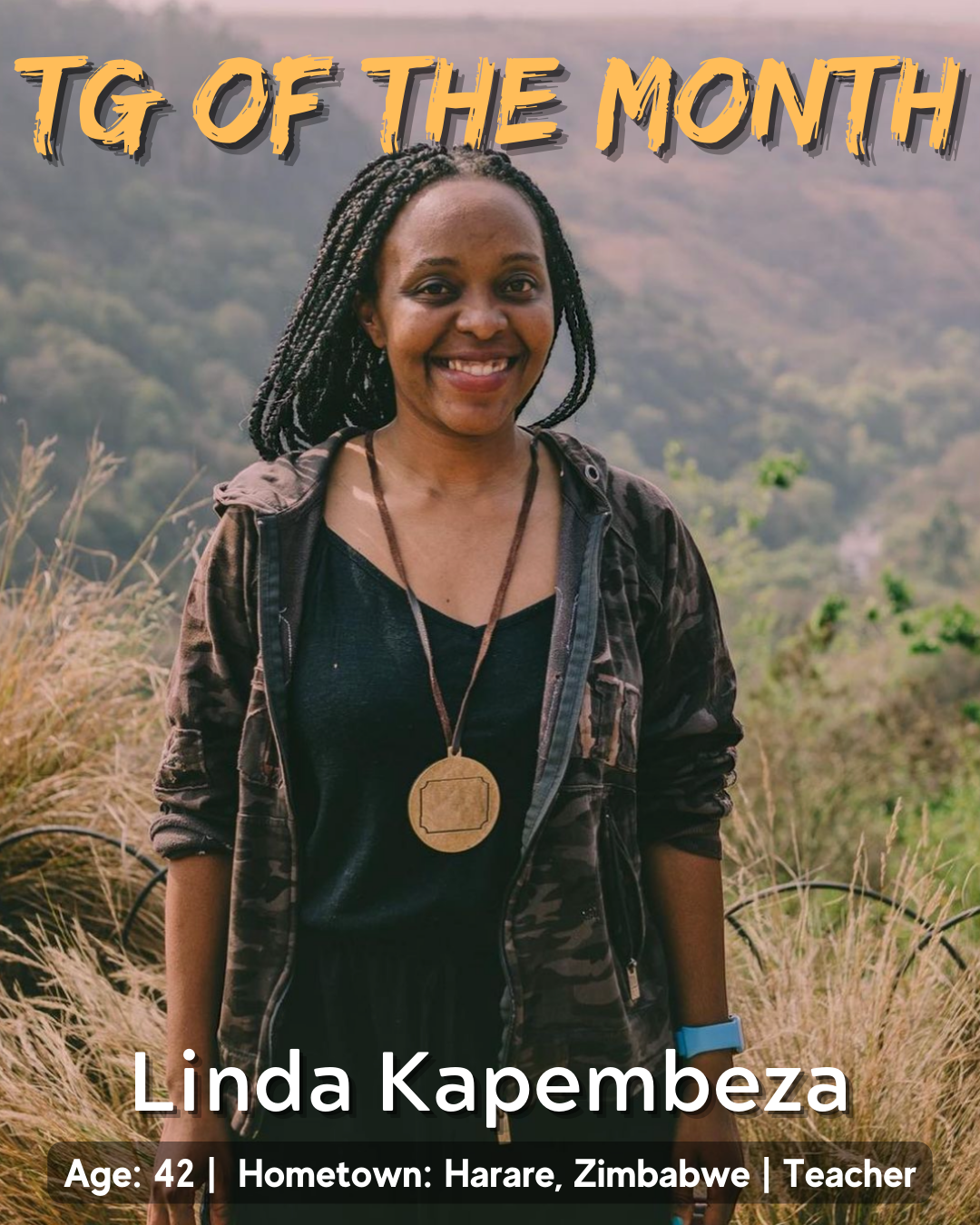 Full Name: Linda Kapembeza 
Age: 42
Hometown:  I've lived all my adult life in Johannesburg, South Africa, but I grew up in Harare, Zimbabwe.
Current Residence: Saitama,Japan
Occupation: English Teacher
1. Filmmaker (and podcaster) Billy Yang was your primary inspiration for the "The Running Voyager" podcast. What aspect of his storytelling appealed to you? With the abundance of running podcasts out there, what makes yours unique? 
What drew me in about Billy was his authenticity. I think the way he spoke just seemed real to me and when I watched...