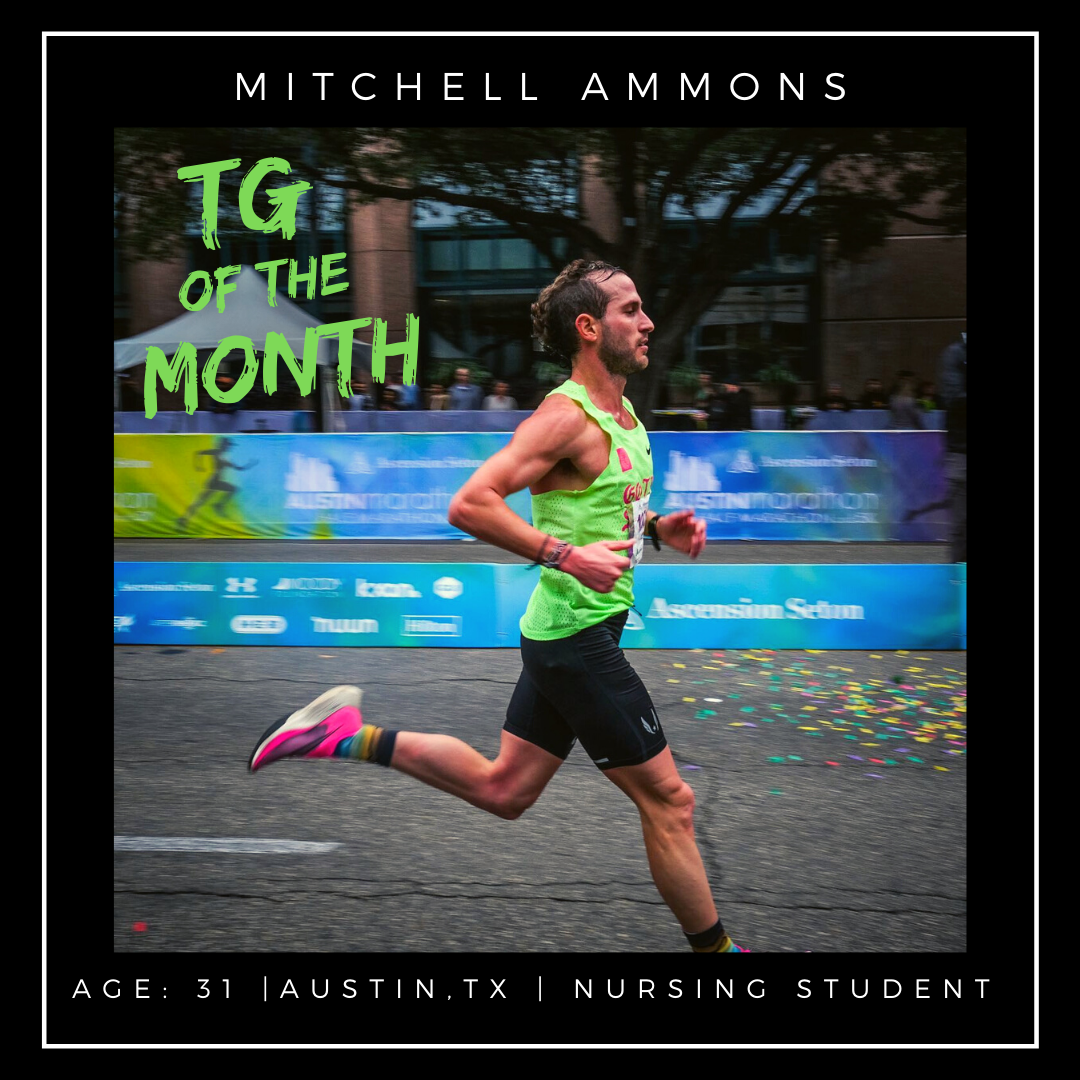 Name: Mitchell Ammons
Occupation: Nursing Student
Hometown: Austin, TX
Current Residence: Austin, TX
1. You're very open about your past struggles with addiction to Heroin and other drugs. What drew you to running and how did it help you on your path to recovery?
Yes, I'm definitely very open about my past. I figure if I reach and inspire even just one other person that is struggling it makes it all worth it. I was about two years sober, and on the way to changing everything about myself. I had...